-- 80% of customers come from European market: The customer's requirements are our own requirements. High requirements mean high-quality products and high-quality services
-- We can provide 20000 steel grade of plate, coil, bar and wire products:From ordinary carbon structural steel to special super alloy steel, our professional knowledge covers more than 20000 grads, and there is always one suitable for you.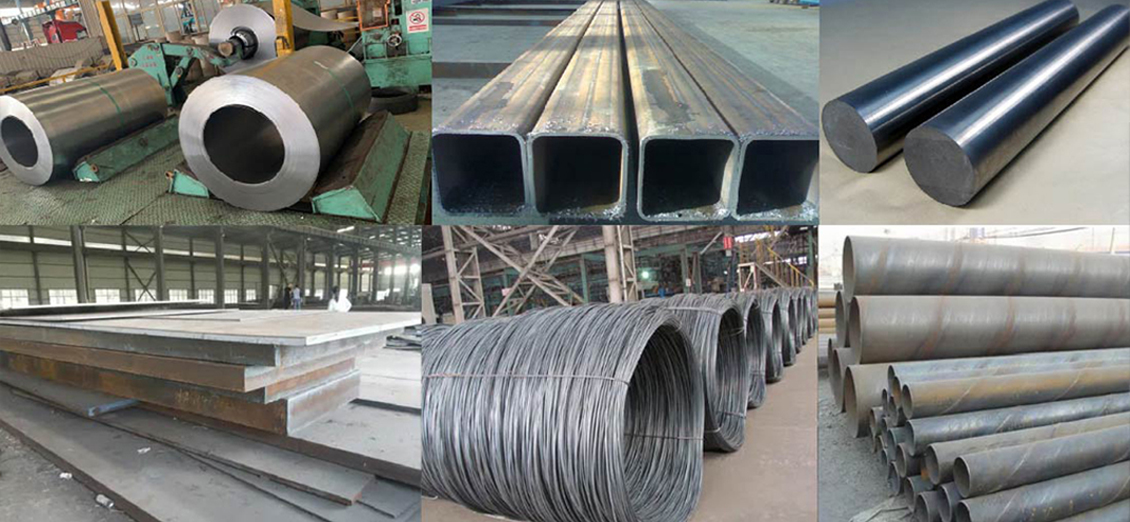 -- 300000 inventory resources per month can meet the needs of most customers: More than 300000 tons of spot resources, the fastest delivery on the same day.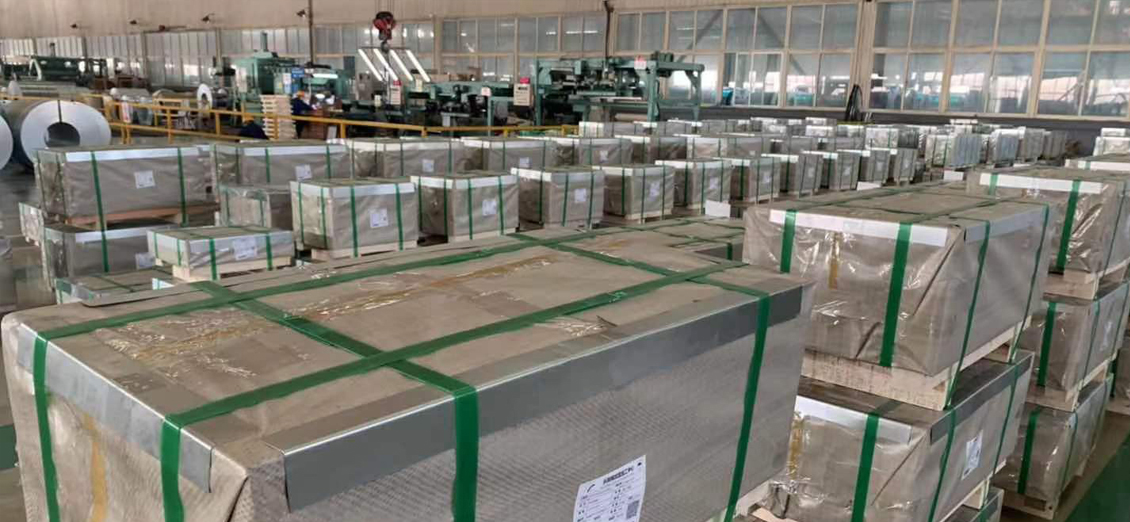 -- Provide raw materials at the same time can offer process service like: uncoiling and Straighting, slitting, film, cutting, drilling, shot blasting and shop primer, machining, etc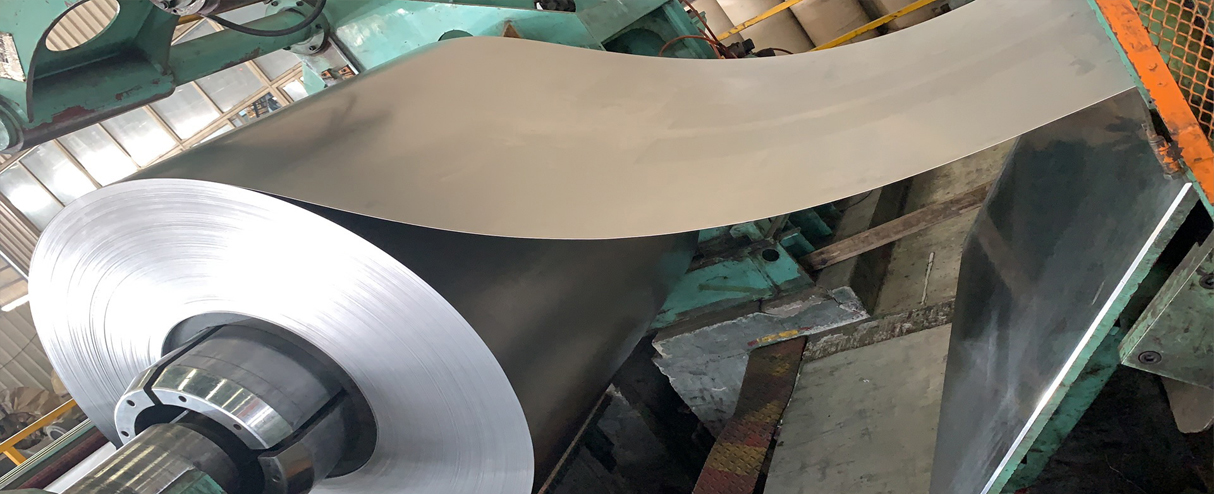 -- Promise to respond to the customer's demand within 4 hours, and provide the third-party test report for each order.